News & Articles – Drug Rehab Blog​​
Discover Lasting Sobrierty Change with Grand Falls Recovery
Our Latest News & Articles
Most of us have experienced a connection to someone else, whether it's an intimate partner, family member, friend or colleague. Yet, many people don't think about the power that these relationships can have on our lives and especially our recovery from addiction....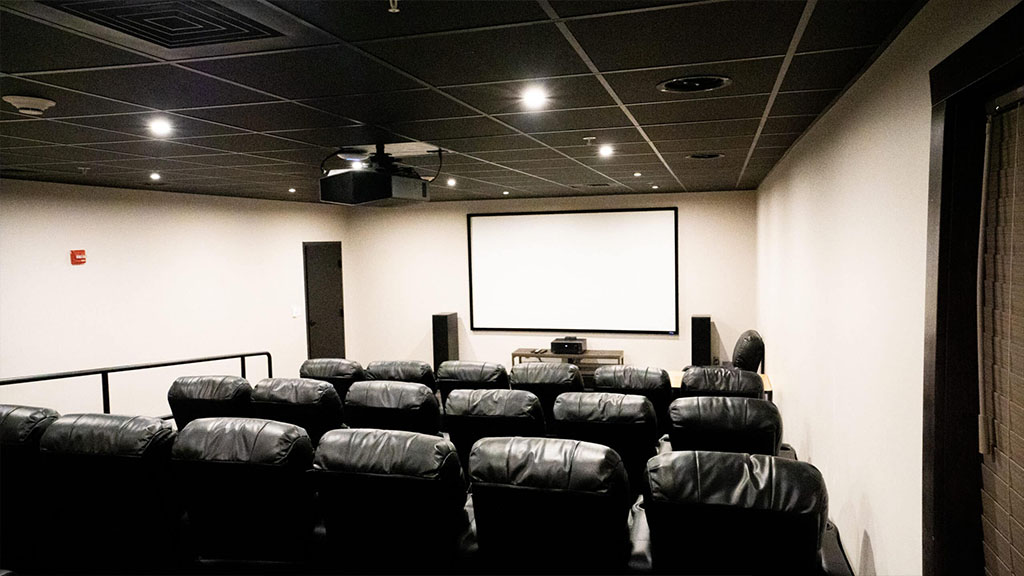 We are ready to help you, or your loved one, start the recovery process. The thought can be scary and daunting, however, our trained and caring staff is here to help lead the way. Our clients feel right at home with our comfortable amenities and supportive environment. Our ultimate goal is for our clients to have long-lasting sobriety and that is why our programs focus not only on detox and rehab, but also on aftercare.
We Accept Most Major Insurances
Most major insurance companies can help pay for rehab. Contact us to verify your benefits and see if insurance can help pay for your recovery.