News & Articles – Drug Rehab Blog​​
Discover Lasting Sobrierty Change with Grand Falls Recovery
Our Latest News & Articles
Addiction is a complex issue that can affect individuals from all walks of life. However, certain professions are more likely to be associated with addiction due to the unique stressors, work-related pressures, or environments they entail. We will explore occupations...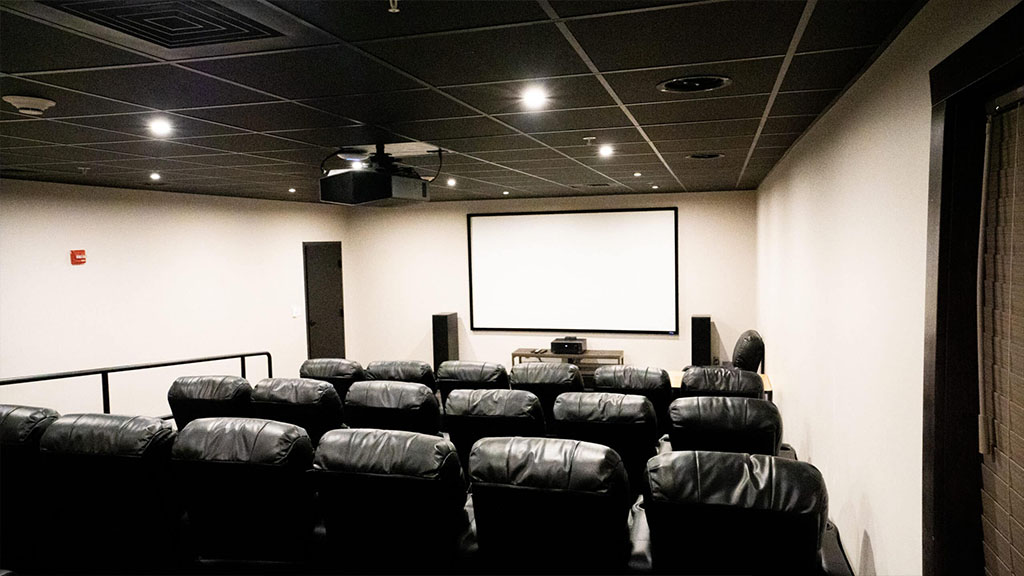 We are ready to help you, or your loved one, start the recovery process. The thought can be scary and daunting, however, our trained and caring staff is here to help lead the way. Our clients feel right at home with our comfortable amenities and supportive environment. Our ultimate goal is for our clients to have long-lasting sobriety and that is why our programs focus not only on detox and rehab, but also on aftercare.
Take Control of Your Life.​

The first step of recovery is acknowledging you need help. If you, or or a loved one, are seeking addiction recovery, we are here for you. From our professional staff to our world class service treatments, Grand Falls Center for Recovery is here with you every step of the way.​