Welcome To Grand Falls Recovery
Addiction Does Not Have To Control You.
We Can Help.​
We Offer Personalized Addiction Treatment With A Staff That Cares About Your Outcome. Addiction does not have to hold you back. Give us a call for affordable treatment care in our 5-star facility. Our staff is here 24/7 for your needs. We accept most major insurances. You do not have to live this way any longer. ​
Grand Falls Center for Recovery offers a brand-new addiction treatment campus. Our facility offers detoxification and residential quarters, with semi-private rooms and en-suite bathrooms. While you participate in your treatment experience, you will enjoy a variety of innovative and modern amenities.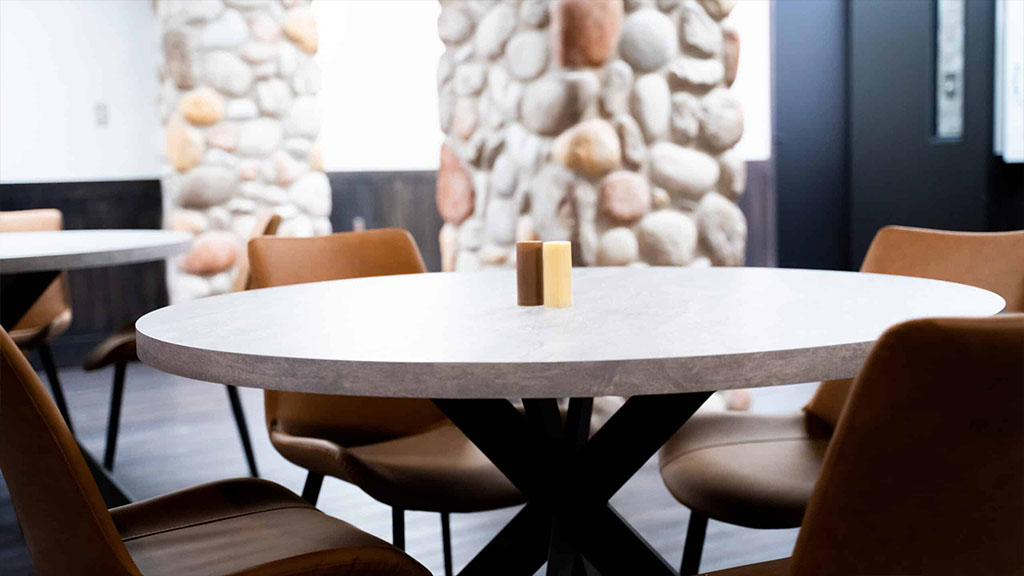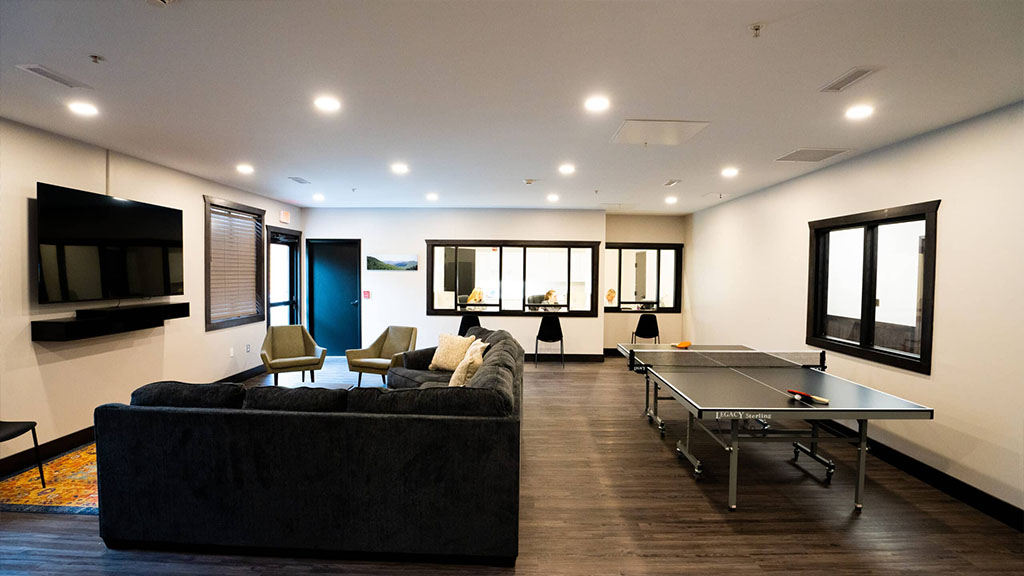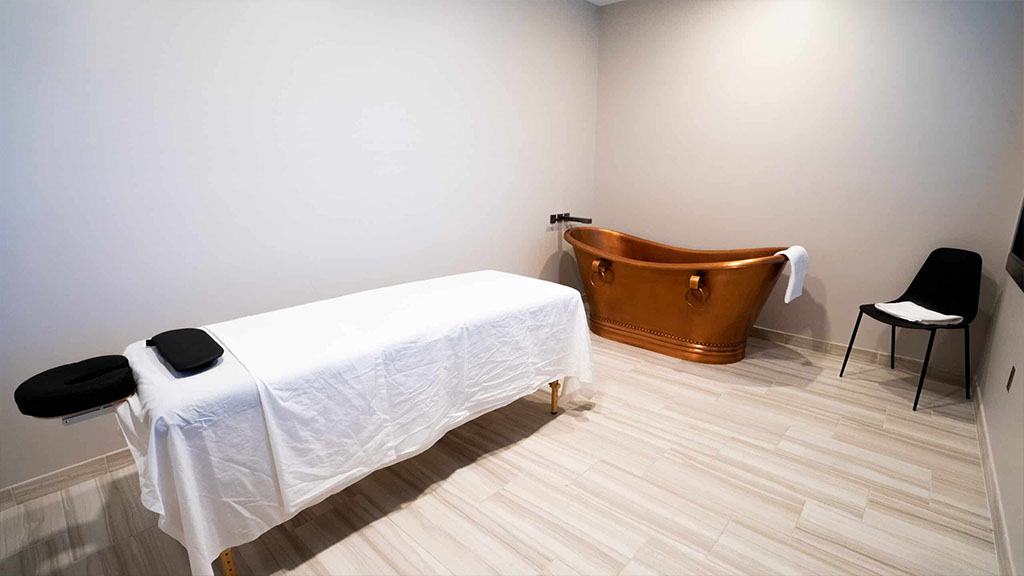 We Accept Most Major Insurances
Most major insurance companies can help pay for rehab. Contact us to verify your benefits and see if insurance can help pay for your recovery.